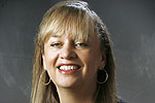 Sue Carlton, Times Columnist writes:
Only in Tampa, our go-to gumshoe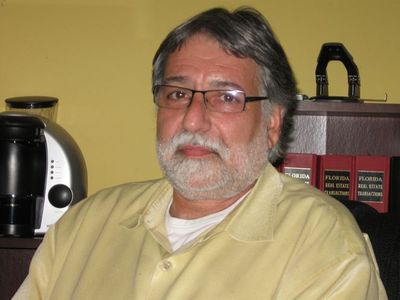 Tampa's secrets are Kevin Kalwary's stock in trade.
In the legal landscape that is Tampa, in its courthouses and cop shops, silk stocking law firms and seedy streets where witnesses tend to disappear, Kevin Kalwary is everywhere.
You just don't see him.
Still, he is one of those people that makes the little-big town of Tampa interesting. Because when a court case makes major headlines, chances are good he will turn out to be the private investigator digging at its edges.
He's worked a litany of them: a teacher who hit a group of children in the street and drove off, a judge getting a hard stare from a grand jury, a state senator sweating questions about the financial source of a vacation home. In an often-replayed news clip from the steps of our federal courthouse, standing just behind a couple accused of lying about the disappearance of their baby girl, is this bearded, impassive-faced man. Lawyer? Bodyguard?
In a manner of speaking.
He's 59, dark beard turned silver, a former investigative reporter-turned-gumshoe, spending his days ferreting out documents, tracking witnesses, getting them talking. He tends to go still when you talk, making you forget how much you're saying.
It's the hunt, he says when I ask about the job. The chase. "It's addicting, to get to the bottom of things," he says.
And so it was no surprise this week to find Kalwary in the thick of a Huffington Post piece about our scandal du jour gone international: the Bayshore socialite and the disgraced general.
Kalwary knew Jill Kelley and her husband from a previous legal tussle (of course he did) and had met Gen. David Petraeus at a Super Bowl, since Kalwary does security for the NFL (of course he does).
So there he was in this story on Jill Kelley finally speaking to the media, with details about him trying to help get her story out. His name in there does not make him happy, shadows and background being even a modern gumshoe's best tools.
For years he worked closely with lawyer Barry Cohen and his assorted big-name clients. Though I've always thought Cohen's most interesting clients must be the ones —
"That never make the papers," Kalwary says, finishing the thought, which makes you wonder about his digging in all those big stories we never heard about.